About GreenWave Advisors
Founded in 2014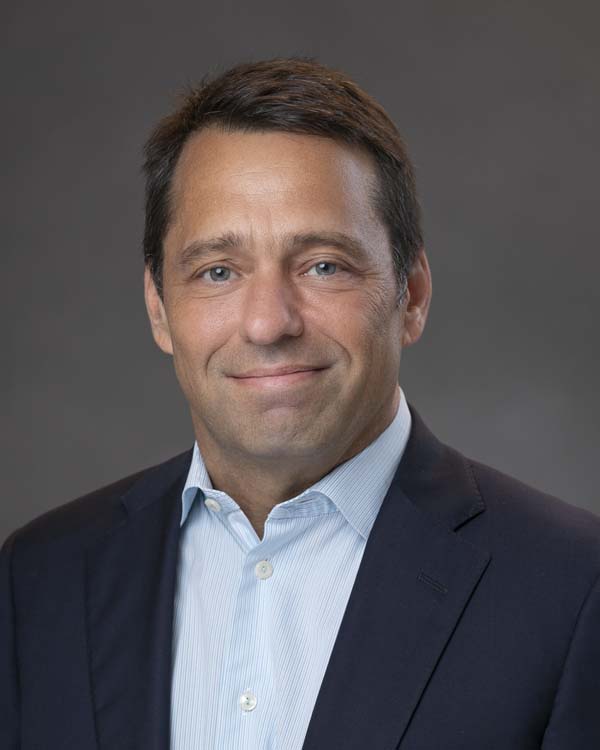 Matthew A. Karnes, CPA
Founder
Matthew (Matt) Karnes has over 25 years of diverse finance and accounting experience. Prior to founding GreenWave Advisors LLC, Matt worked in equity research focusing on the Radio Broadcasting and Cable Television industries for First Union Securities. Matt also covered Satellite Communication at SG Cowen and in addition, worked with the top ranked Consumer Internet analyst at Bear Stearns & Co – this team was consistently recognized by the Institutional Investor's "All America Research Team".  As a sellside equity analyst, Matt authored and co-authored numerous emerging industry research reports including such names as Google, Sirius, XM Satellite Radio, DIRECTV and EchoStar Communications.
Matt was also Principal and Senior Equity Analyst at Bull Path Capital Management, a New York City based hedge fund, where he was responsible for investment strategies of emerging technologies primarily within the Technology, Media and Telecom sectors. Prior to his career on Wall Street, Matt held various finance and accounting positions at PriceWaterhouse Coopers and Deloitte as well as at Texaco Inc. where he worked throughout the U.S., Europe, The Caribbean and Asia. Additionally at Chase, Matt was responsible for implementing the bank's corporate accounting policies on commodity, interest rate and foreign currency derivative products. Matt graduated from Fordham University with an MBA in finance and earned a B.S. Business Administration with a double major in accounting and finance from Miami University (OH). Matt is also a Certified Public Accountant.
Raymond Katz
Ray Katz has served a combined 20 years as one of Wall Street's most influential equity analysts with tenure at Lehman Brothers and as Senior Managing Director, Bear Stearns & Co where he led its media equity research team.  Additionally, over the course of his Wall Street career, Mr. Katz was repeatedly voted by his clients to serve as a member of Institutional Investor's All-America Research Team for his coverage of the cable television and entertainment sectors.  From 2010 to 2015 Mr. Katz was Director of Equity Research at Guggenheim Securities, a startup broker dealer in New York City, where he built the research platform from a standing start.
Prior to his Wall Street career Ray was a financial executive at CBS, Inc. where he was a cost analyst at CBS Music, the Director of Operations & Engineering Finance for the CBS Television Network, and Director of Strategic Planning for the CBS Broadcast Group.   In the latter position Ray was also responsible for M&A, ran a cable system in Texas, managed the financials of the international syndication business, and managed departments aggregating a headcount of 110. Ray has a BA from SUNY Albany, and MA from CUNY, and an MBA from NYU's Stern School of Business.