GreenWave
Capital Partners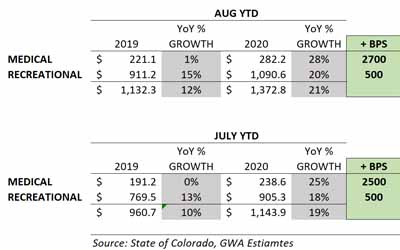 The state of Colorado released its marijuana tax revenues for August which implies total monthly sales of $228.9 (+11% MoM; 33% YoY) with medical marijuana revenues at $43.6M (+3% MoM; 41% YoY) and recreational use ~$185.3M (+13%MoM; 31%YoY). We estimate that...
Archived Research Reports
Who We Are And Why Are We Different
The firm was founded in March, 2014 by Matt Karnes, noted as one of the first to bring a professional pedigree to the emerging and complex cannabis industry. His tenure includes: Sellside Equity Research (Bear Stearns (JPMorgan), SG Cowen (Cowen), First Union Securities (Wells Fargo), Buyside Equity Analyst (L/S Equity Hedge Fund), Big 4 Public Accounting (PwC, Deloitte), Fortune 50 (Texaco Inc, Chase Bank).  This wide range of experience establishes the firm's unique positioning as a trusted source readily able to connect the dots, read between the lines and ask the difficult and sometimes probing questions. 
We provide:
Independent Financial Research and Analysis
Buyside& Sellside Financial Analysis and Due Diligence
Fund Manager and Direct Investment Due Diligence
Valuation Services
Cap Intro Advisory 
To learn more, contact us at info@greenwaveadvisors.com
Our clients include:
Institutional Investors

Mutual Funds
Hedge Funds
Private Equity
Venture Capital

Family Offices
High Net Worth Individuals
Investment Banks (Equity Research)
Cannabis License Applicants
Cannabis Start Ups
The GreenWave Buzz – our proprietary analysis and commentary on what's relevant in the cannabis space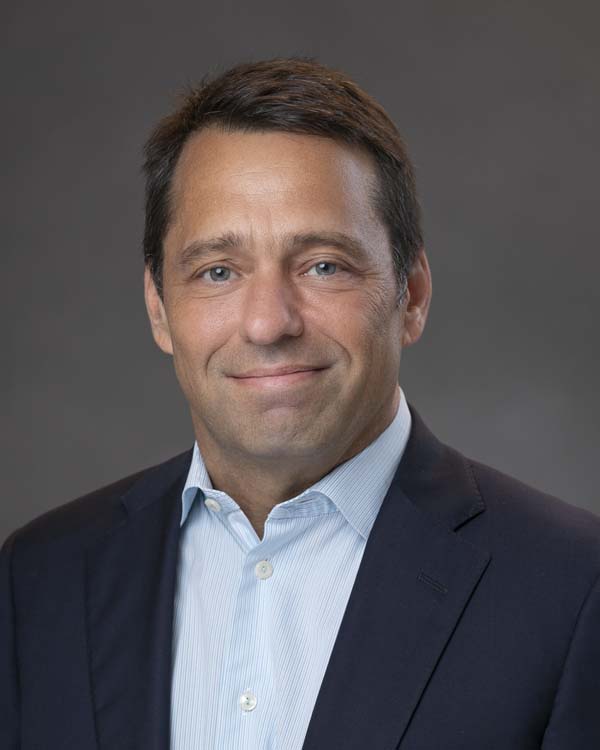 Matthew A. Karnes, CPA
Founder
Matthew (Matt) Karnes has over 25 years of diverse finance and accounting experience. Prior to founding GreenWave Advisors LLC, Matt worked in equity research focusing on the Radio Broadcasting and Cable Television industries for First Union Securities. Matt also covered Satellite Communication at SG Cowen and in addition, worked with the top ranked Consumer Internet analyst at Bear Stearns & Co – this team was consistently recognized by the Institutional Investor's "All America Research Team". As a sellside equity analyst, Matt authored and co-authored numerous emerging industry research reports including such names as Google, Sirius, XM Satellite Radio, DIRECTV and EchoStar Communications.